Personal profile
Biography
I was educated in France and in the USA. After passing the Agrégation, I left France to do a PhD in French Studies at Harvard University. My first academic job as Assistant Professor of French was at Indiana University where I taught until 2009 before moving to Vanderbilt University. In 2012, I joined the department of French Studies at The University of Manchester. 
My latest book A Philosophy of Simple Living was published in April 2020. It has been translated into German as Philosophie der Einfachheit. A Turkish, a Romanian and a Korean translation will be released at a later date.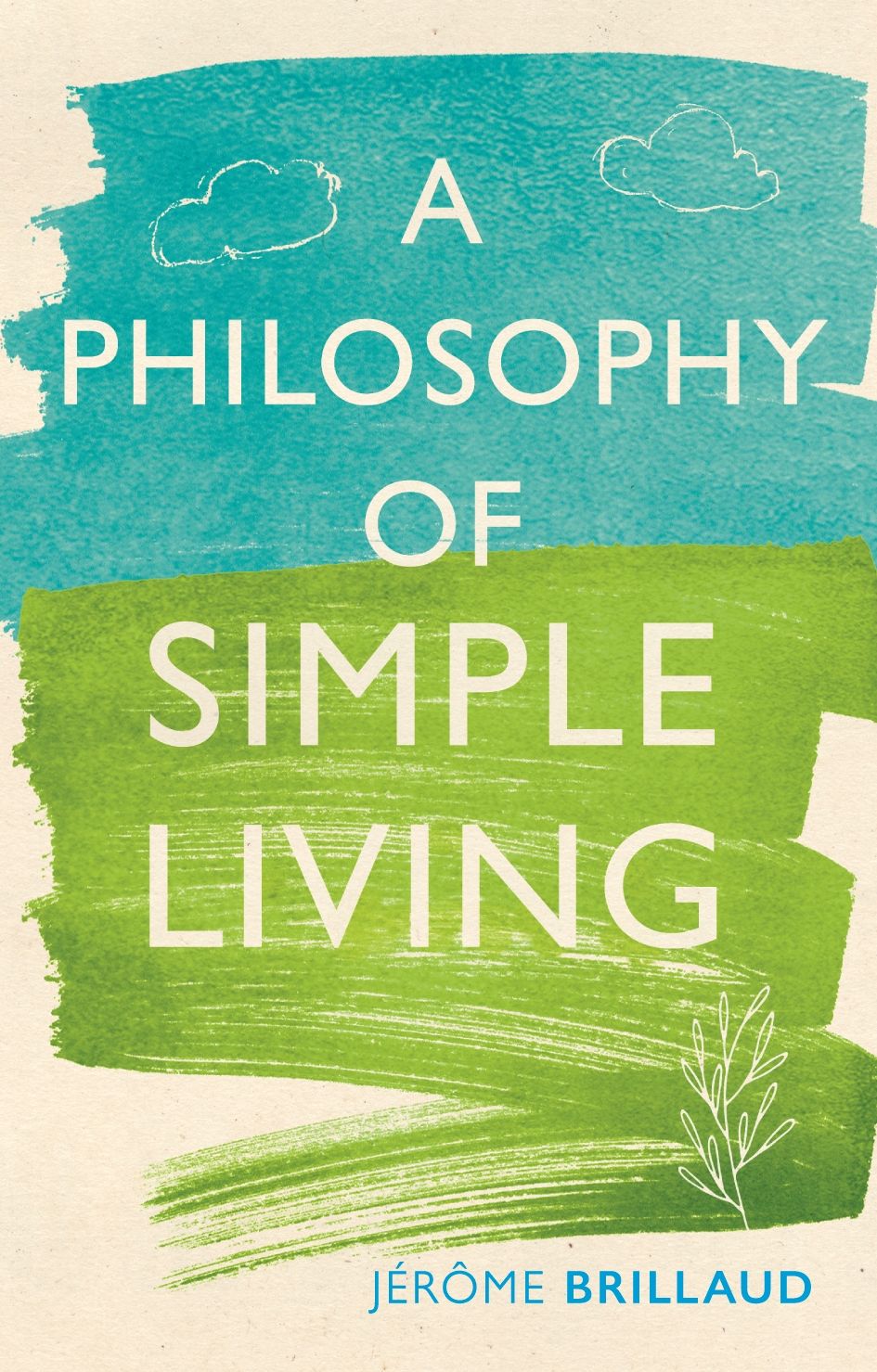 I have lectured on French philosophers and moralists from the 17th and 18th centuries. I have also taught classes on French literature, animal studies and theatre.
I have received teaching awards: The Harvard University Certificate of Distinction in Teaching and The Board of Trustees Teaching Award at Indiana University. In 2013, I was nominated as Best Lecturer in the Humanities at Manchester.
From September 2014 till September 2017, I was Head of the Graduate School in the School of Arts, Languages and Cultures as well as Director of Research Training in the Arts. I was also in charge of Teaching Assistant training and HEA associate fellowship accreditations. For these roles, I have received a Rewarding Exceptional Performance Award in 2016. I have occupied other administrative roles at my previous institutions. 
Research interests
My first book, Sombres Lumières: essai sur le retour à l'antique et la tragédie grecque au dix-huitième siècle, was published in 2011.
For the last few years I have been doing research on the history and philosophy of simple living. My new book A Philosophy of Simple Living charts the ideas, motivations and practices of simplicity from antiquity to the present day. A German translation was recently published. A Turkish, a Romanian and a Korean edition will be released later.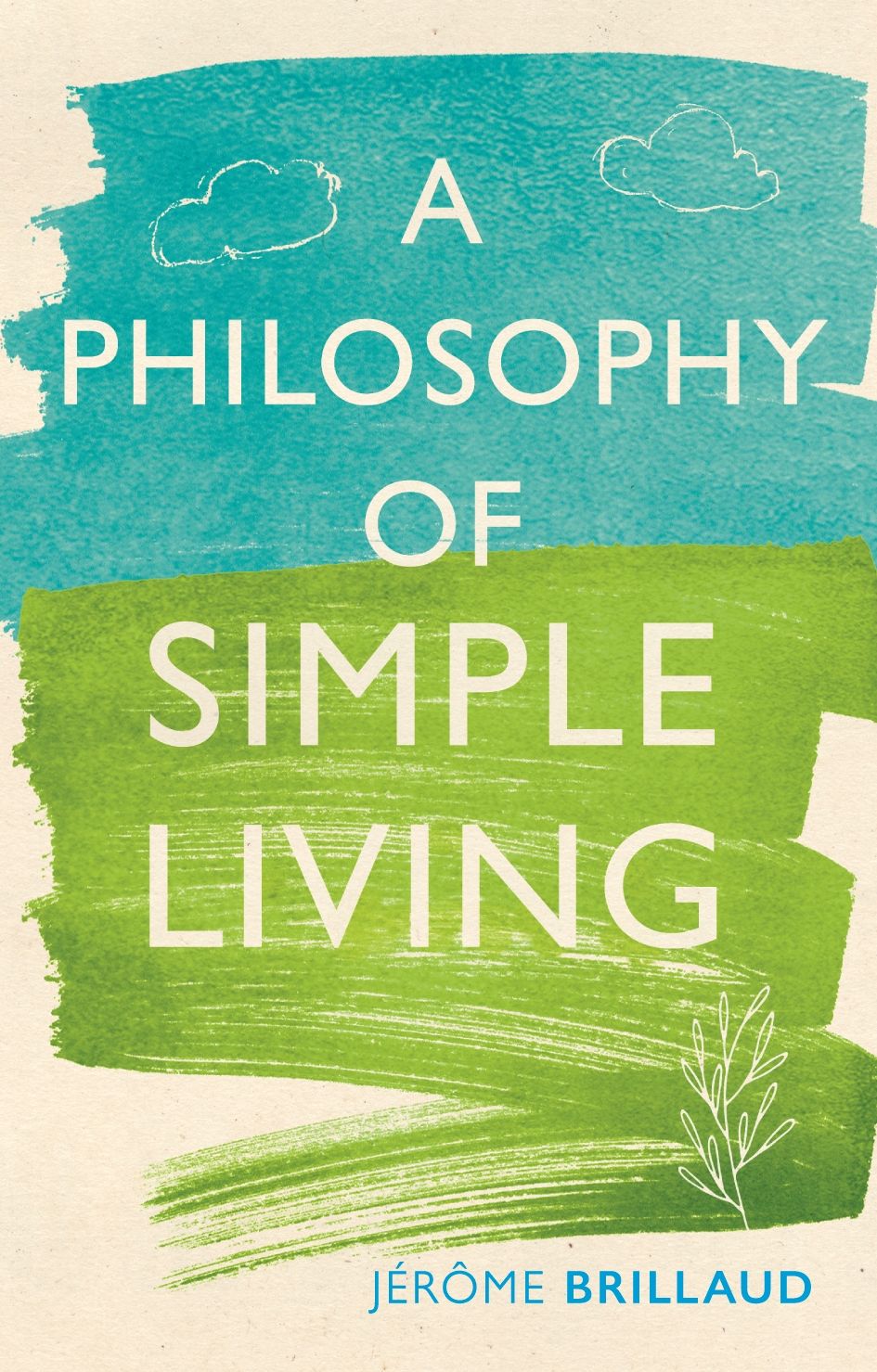 I recently co-edited a volume on the idea of encounter which was published by Bloomsbury in April 2021: Encounters in the Arts, Literature, and Philosophy: Chance and Choice.
With the support of a Leverhulme Research Fellowship (2022-23), I am completing a book on vegetable gardening in early modern France and England. 
I co-edited a special issue of Cahiers du dix-septième on the concept of life in the seventeenth century. This volume came out in 2014. All the articles and the introduction are available in Open Access.
I have published articles on early modern theatre, tragedy, theatre architecture and philosophy. My article on Rousseau and simplicity is available here: "Émile et la simplicité". I have recently published two other articles on Rousseau: one on the idea of home and nature in the Reveries and another on vegetable gardening in Emile (read it here)
I have been invited to present my work at Harvard University, The Radcliffe Institute, Oxford University, Ohio State University, The University of Illinois, The University of Southern California and the Rockefeller Foundation in Bellagio.
In January 2014, I gave the Haydn Mason Plenary Lecture at the annual conference of the British Society of Eighteenth Century Studies. 
Opportunities
Postgraduate Supervision
I welcome enquiries from students interested in any aspect of early modern French theatre and philosophy (1600-1800).
Current PhD Students:
Amélie Mons, on contemporary French theatre. Main supervisor
Lucy Neat, on animal studies and ethics of care. Main supervisor
Kate Goodson-Walker, on nostalgia and court ballet. Main supervisor 
Fabienne Cheung, on Pérec, Bénabou and Leiris. Co-supervisor
Oscar Seip, on Camillo and 16th century theatre. Co-supervisor
Past PhD students: 
Thomas Froh:Towards a Theory of Libertine Temporarily. Co-supervisor
April Stevens: Staging the Americas in 18th century France and its Colonies. (2014, Vanderbilt University) Co-supervisor
Lisa Olivia Grenvicz: Redefining the 'Supplement' in 18th century French Travel Literature: 1750-1789. (2012, Vanderbilt University) Main supervisor
Christopher Semk: Performing Martyrdom: The Poetics of Suffering on the French Stage 1600-1663. (2010, Indiana University) Co-supervisor
Research Beacons, Institutes and Platforms
Sustainable Futures

Digital Futures

John Rylands Research Institute and Library

Creative Manchester
Fingerprint
Dive into the research topics where Jerome Brillaud is active. These topic labels come from the works of this person. Together they form a unique fingerprint.
Network
Recent external collaboration on country/territory level. Dive into details by clicking on the dots or