Personal profile
Overview
Background
My research focuses on the impact of new information and communication technologies on political parties, particularly with regard to their activities in the elections and campaigning sphere. While early accounts of the effects of the internet pointed to positive outcomes such as increased party competition, grassroots activism and more meaningful interactions with voters, twenty years on those expectations look increasingly naïve. The rise of cyber-hacking, automated attempts by foreign and domestic actors to spread misinformation on social media platforms and the mis-use of personal data by campaigns all appear to be increasingly regular features of contemporary elections. Although there are also clearly still democratising effects of the new media, whether these outweigh what appear to be its increasingly harmful and negative consequences is now a core question for researchers to address. To do so requires theoretical and methodological innovation and inter-disciplinary collaboration between social, data and computer scientists. My work is based on a recognition of the importance of this intersection and the new research agenda that it can foster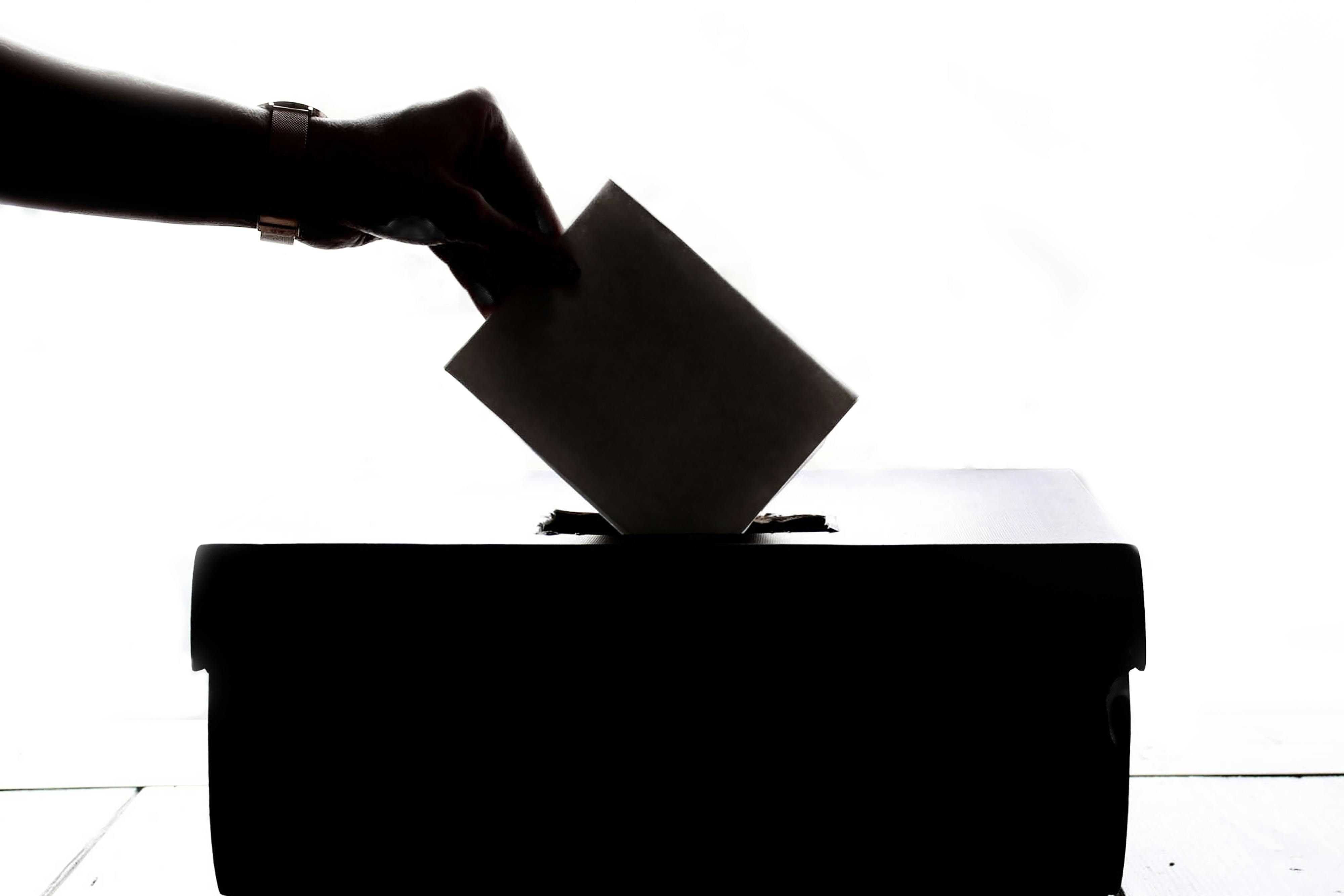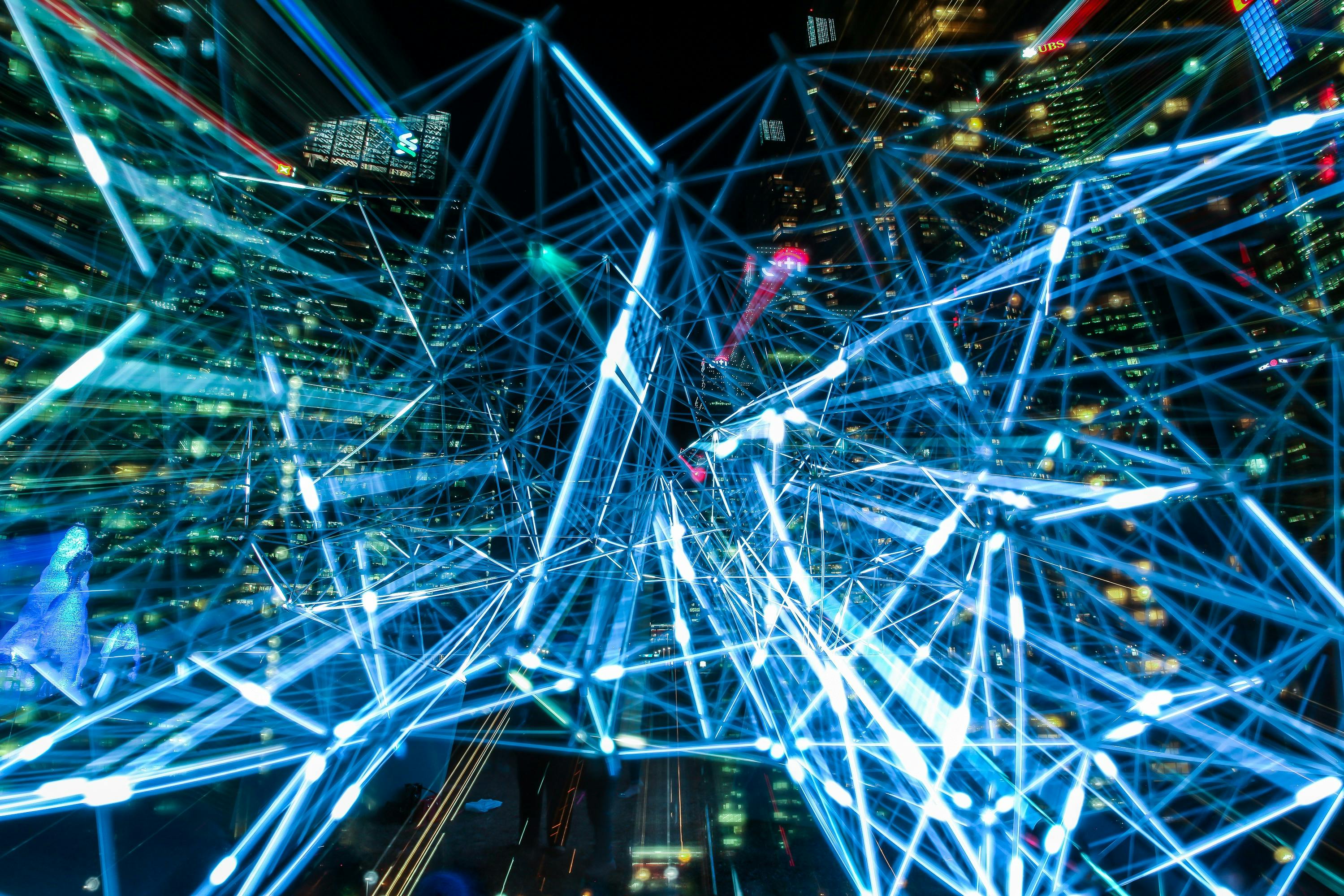 Biography
Rachel Gibson joined the University of Manchester as Professor of Politics in the Institute for Social Change December 2007. In 2016 she was appointed as Director of the Cathie Marsh Institute for Social Research. She had previously served as Professor of New Media Studies at the University of Leicester and a lecturer in politics at the University of Salford. She completed her PhD thesis on the rise of anti-immigrant parties in Western Europe in the late 20th century at Texas A&M University in the US. She has held visiting fellowships at the Mannheim Centre for European Social Research (MZES), the Australian National University (ANU), and the Autonomous University in Barcelona (AUB). Rachel has led several projects examining the impact of the Internet on political parties, campaigns and voters funded by the Economic and Social Research Council (ESRC) and the Australian Research Council (ARC). She has been a PI/Co-I on the Australian Election Study since 2001 and the Australian Candidate Study. She developed and managed the internet component of the 2015 British Election Study (iBES) which merged survey responses with social media tracking data. She was co-editor of the Journal of Elections, Public Opinion and Parties (2011-16) and is a member of editorial boards of Political Studies, the Journal of Information Technology and Politics, Information Polity and the Australian Journal of Political Science. She is a member of the Peer Review College of the ESRC and regularly reviews for the leading journals in the field and major national and international funding bodies. 
Research interests
Use of new media by political organisations and candidates in campaigns and elections.
Teaching
My main areas of teaching expertise are in the study of parties, election campaigning and citizen participation, particularly in comparative perspective. 
Given my interests in new media, political parties, election campaigning and citizens' online participation I am keen to explore opportunities for supervision of research students in these general topic areas:
- Use of new media by political organisations
- Campaigns and elections
My group
I am a member of number groups within the Cathie March Institute, including:
- Democracy and Elections
- Social Data Science
- Trust Identity Privacy and Security 
Expertise related to UN Sustainable Development Goals
In 2015, UN member states agreed to 17 global Sustainable Development Goals (SDGs) to end poverty, protect the planet and ensure prosperity for all. This person's work contributes towards the following SDG(s):
Areas of expertise
JA Political science (General)

iBES

Elections

New Media
Research Beacons, Institutes and Platforms
Digital Futures

Cathie Marsh Institute
Fingerprint
Dive into the research topics where Rachel Gibson is active. These topic labels come from the works of this person. Together they form a unique fingerprint.
Collaborations and top research areas from the last five years
Recent external collaboration on country/territory level. Dive into details by clicking on the dots or